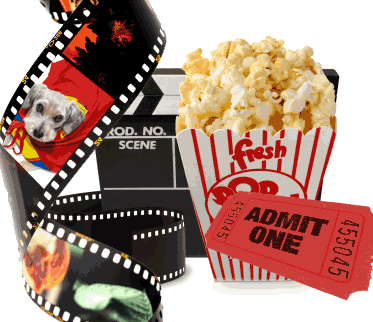 THIS WEEKEND'S TOP TEN MOVIES — SEPTEMBER 14-16
Resident Evil: Retribution, $21.1 million

Finding Nemo, $17.5 million

The Possession, $5.8 million

Lawless, $4.2 million

ParaNorman, $3 million

The Expendables 2, $3 million

The Words, $2.88 million

The Bourne Legacy, $2.875 million

The Odd Life of Timothy Green, $2.5 million

The Campaign, $2.4 million
NFL SCORES — WEEK 2: Here are the results of this weekend's National Football League Games (Home teams are listed in italics):
Buffalo Bills 35, Kansas City Chiefs 17
Cincinnati Bengals 34, Cleveland Browns 27
Indianapolis Colts 23, Minnesota Vikings 20
Miami Dolphins 35, Oakland Raiders 13
Arizona Cardinals 20, New England Patriots 18
New York Giants 41, Tampa Bay Buccaneers 34 — Giants QB Eli Manning threw for 510 yards, the second most in Giants history and tied for eighth most in NFL history.
Philadelphia Eagles 24, Baltimore Ravens 23
Carolina Panthers 35, New Orleans Saints 27
Houston Texans 27, Jacksonville Jaguars 7
St. Louis Rams 31, Washington Redskins 28
Seattle Seahawks 27, Dallas Cowboys 7
Pittsburgh Steelers 27, New York Jets 10
San Diego Chargers 38, Tennessee Titans 10
San Francisco 49ers 27, Detroit Lions 19
Usher was on Oprah's "Next Chapter" this weekend. Click below to hear what he had to say.
Weekend Watchers is Mondays at 7:15a and Fridays at 9:50a with @MinaSayWhat on @Power99Philly.

LEAVE A COMMENT
comments