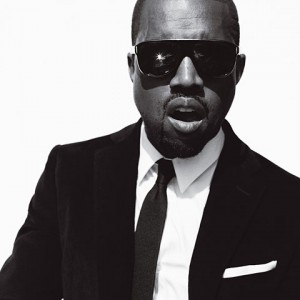 Kanye West's new song "White Dress" has been released. On the song, which sounds like its about Kim K, he spits,
"You the type of girl that probably deserve a new last name, But they never let us do our thing. Everybody lyin' on who I banged. Your high heels clicking, Your lip gloss glistening, Your hips start switching."
The song is featured on the soundtrack of RZA's movie The Man with the Iron Fists. Click below to listen.

LEAVE A COMMENT
comments