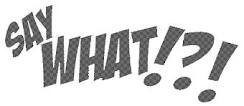 Bank Robbers Gets Short Changed – Syracuse police say a 28-year-old went into a bank at about 9 a.m. and demanded $20,000. He never showed a gun, yet the teller still gave him the money. Investigators say the robber left but returned when he found he hadn't been given $20,000.
Man Engraves Wife's Tombstone With… Her vagina.  Just before she passed away the mans' wife of 50 years had 2 requests – Don't replace me and engrave my vagina on my tombstone.
World's Most Offensive Costume Has Been Found – Adult Inflatable King Ding Penis Costume.
#SayWhat News (weird, outrageous, surprising and crazy news) goes down around 7:50a everyday with @MinaSayWhat on @Power99Philly.
Vagina on the tombstone..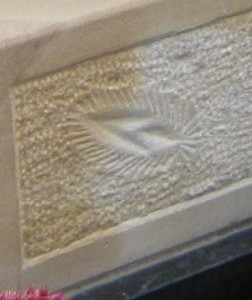 King Ding Costume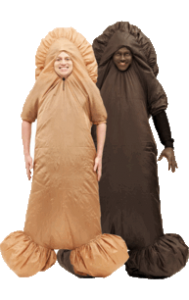 LEAVE A COMMENT
comments