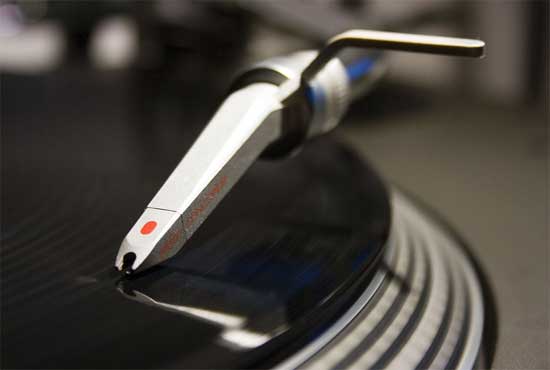 – BET Hip Hop Awards had more to offer besides the fights between Young Jeezy vs Rick Ross and then MMG's Gunplay vs. 50's G-Unit. You had the cyphers where Kendrick Lamar & ASAP Rocky proved they are a problem and Philly's own Eve stepped into that cipher and showed em what a pitbull in a skirt can do. 2 Chainz played the piano and bought out a gospel choir. Everyone "popped dat" with French Montana and that Atlanta Civic Center turned into a strip club. The legendary Rakim received the "I Am Hip Hop Icon." Missy Elliott, Busta Rhymes, 50 Cent, Fat Joe, Diggy Simmons, and A Tribe Called Quest joined forces in a tribute Violator manager Chris Lighty. 50 & Joey Crack even shook hands and squashed their beef. It definitely went down. Watch the BET Hip Hop Awards October 9th at 8pm.
– T-Pain dropped a mixtape called Stoic and Jaden Smith dropped a mixtape called The Cool Cafe
– Q-Tip & Pusha T Hints At Cruel Winter. Watch the video by clicking below for more.
Listen to the Music Minute every day Monday thru Thursday on Cosmic Kev's show at 7:45p ish et on @power99philly
LEAVE A COMMENT
comments