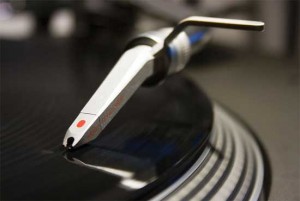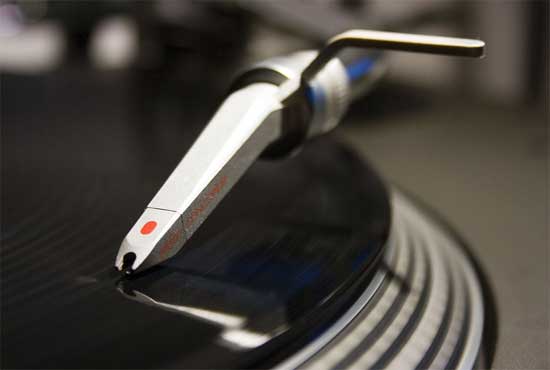 –     It's Wednesday, so you know the numbers come out today.  DJ Drama's "Quality Street Music"  sold 24,000 in his first week and my boy Miguel sold 70,000 copies of his album  Kaleidoscope Dream in its first week.  Meanwhile, "Adorn" sits at #1 on the Billboard R&B/Hip-Hop Songs chart for its 5th week.
–     Jay-Z "Live In Brooklyn" EP has been pushed back to Oct 11th. The album will feature 8 tracks of LIVE song audio and 8 tracks of video from Jay's perform at the new Brooklyn Nets stadium.
–     Gucci Mane (brrrrr) plans on releasing 10 albums in 2013. He says 40% of the material is already recorded. So don't be surprised if you hear A LOT of Gucci music in the near future. He drops a mixtape Trap God 1017 next week.
–     Speaking of mixtapes, Maino dropped a mixtape called The Mafia (which is his new click) and Eminem is covering Vibe in honor of his 10 anniversary since the release of 8 Mile.
Listen to the Music Minute every day Monday thru Thursday on Cosmic Kev's show at 7:45p ish et on @power99philly
LEAVE A COMMENT
comments