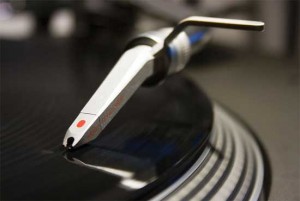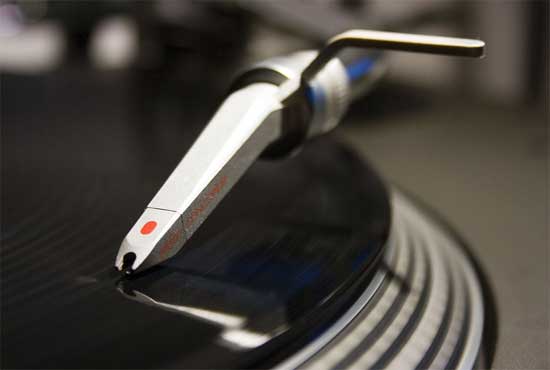 – Wiz Khalifa to drop mixtape titled Cabin Fever tomorrow. Wiz shared in his Complex cover story article that he's been having some issues with his label because his album doesn't have enough "commercial" material.  Since then the album has been pushed back and he's announced a tour. This is a good way to keep music out in the streets.
– Mac Miller has tweeted that his debut album will be dropping in 2013 and will be titled "Watching Movies With The Sound Off."
– Bobby V's album Dusk Til Dawn drops tomorrow
– Rihanna is covering Vogue for the second time. Congrats!
Listen to the Music Minute every day Monday thru Thursday on Cosmic Kev's show at 7:45p ish et on @power99philly
LEAVE A COMMENT
comments