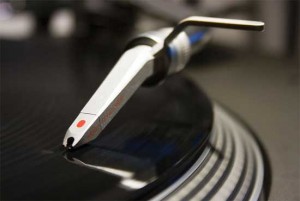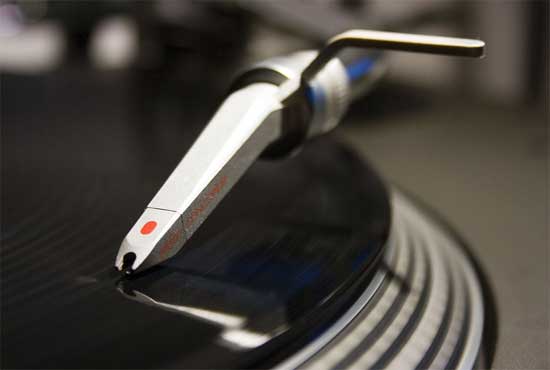 –      It's Tuesday so you know we gotta talk about who drops an album today. Brandy's 211 and Bobby V's "Dusk Til Dawn"  are out today. Freeway put out a FREE album today called Freedom Of Speech. Make sure you go out and support our music.
–     2 Chainz went on tour this past summer without hitting this area.  I mean he came to talk to Kev when his album dropped and he came to Camden to perform with Drake when he was on the Paradise tour, but no solo tour, UNTIL now.  2 Chainz has announced additional dates to his "Based On A T.R.U. Story" tour.  He will be in Pittsburgh, PA on December 11th Tickets go on sale this Friday.
–    Kendrick Lamar's album drops in a week and album snippets have been released.  Song with Mary j. Blige "Now Or Never" sounds dope and the hit boy produced "Backseat Freestyle." Click below for more to hear them
–    Looks like Beyonce will headline  the halftime show on next year's Super Bowl.
Listen to the Music Minute every day Monday thru Thursday on Cosmic Kev's show at 7:45p ish et on @power99philly
Check Kendrick's full track-lisiting HERE
LEAVE A COMMENT
comments