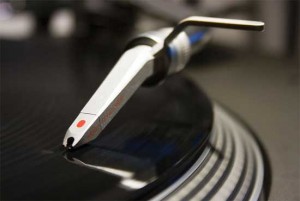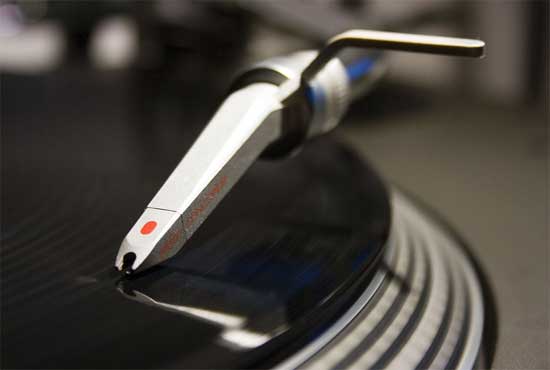 – It's Wednesday, so that means album sales came out.  Machine Gun Kelly sold 51,000 of his debut album "Laced Up" in his first week and it looks like Rick Ross' "God Forgives, I Don't" will reach Gold status (selling 500,000) next week because he stands at 432,000 copies sold since the album dropped.
– Keyshia Cole dropped the track-listing to her upcoming album "Woman To Woman" and featured on the album will be Ashanti, Meek Mill, Robyn Thicke and of course Lil Wayne. Her album drops on November 19th (same day as Nicki Minaj & Rihanna).
– Wiz Khalifa dropped his Cabin Fever 2 mixtape to hols us over until his "O.N.I.F.C." (Only Ninja In First Class) album drops on December 4th.
– R. Kelly plans on continuing the "Trapped In The Closet" series and will drop some episodes on the day after Thanksgiving on Black Friday.
Listen to the Music Minute every day Monday thru Thursday on Cosmic Kev's show at 7:45p ish et on @power99philly
LEAVE A COMMENT
comments