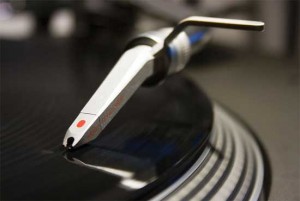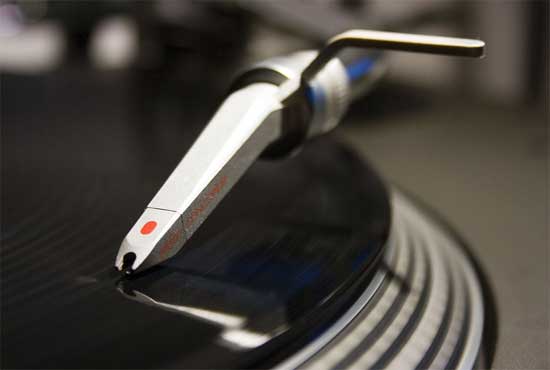 – Kendrick Lamar dropped his debut album "Good Kid, m.a.a.d city" dropped today and I've been bumpin it at ignorant levels since Friday.  The album is one of the best album I've heard all year.  I have to honestly say that Kendrick's storytelling crushes. The whole album is a story.  The listener follows a kid living in the ghetto and the different things he's exposed to and learns through socialization. We meet KL's mom, dad, friends and girl on the album. It's very personable, honest, insightful and reminiscent.  I really identify with the album.
– Meanwhile The Game dropped the covert art for his upcoming album titled "Jesus Piece." The cover art has been getting some people mad because it looks like Jesus dressed as a gangsta.  Teardrop and red bandana and all. Check it out here.
– Ryan Leslie "Les Is More" drops tomorrow and let's not forget Meek's album "Dream And Nightmares drops next week on October 30th.
Listen to the Music Minute every day Monday thru Thursday on Cosmic Kev's show at 7:45p ish et on @power99philly
LEAVE A COMMENT
comments