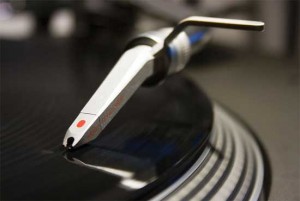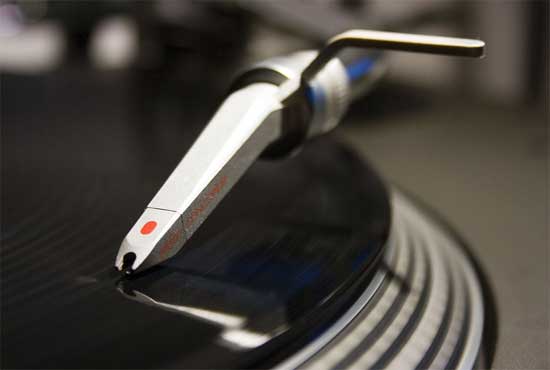 –   Congrats to Kendrick Lamar. He came in #2 on the billboard charts selling 242,000 copies of "good kid, M.a.a.d City" in its first week! He came in #2 to Taylor Swift who broke a record a sold over 1 million copies of her album in under 7 days!
–   Meanwhile, Rihanna is selling a super-deluxe version of her upcoming album titled "Unapologetic" for $250!  She's including pictures, a usb, a t – shirt, stickers, vinyl of diamond remixes, notebook with handwritten notes from Riri, a poster and more customized stuff.  She's also going on a 777 tour and doing 7 shows, in 7 days in 7 countries.
–   It's looks like my boy Miguel is in the studio with Beyonce for her upcoming album. Click below for more to see the pic.
–   Finally, Meek Mill's album "Dreams & Nightmares" is out right now. Go cop that and shouts to his new label "Dreamchasers Records."
Listen to the Music Minute every day Monday thru Thursday on Cosmic Kev's show at 7:45p ish et on @power99philly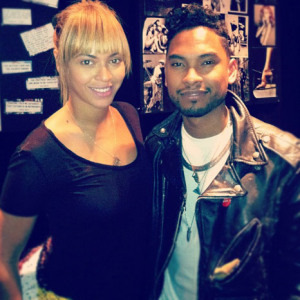 LEAVE A COMMENT
comments