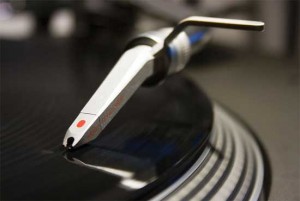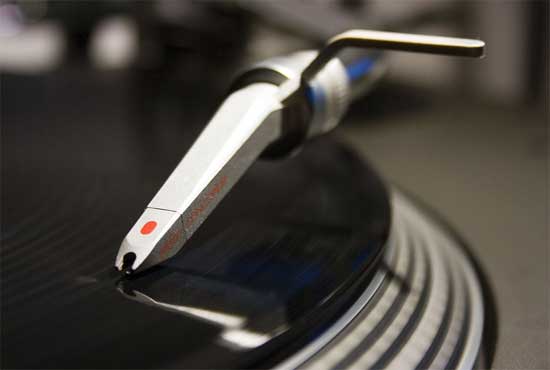 -Kendrick Lamar released the track list to his album this week and there was some confusion regarding Lady Gaga. When we first heard of the collab they said they worked on a record called "Partynauseous" and according to Wiki there's a track called, Bitch Don't Kill Me Vibe featuring Lady Gaga. Turns out Gaga is not on the album at all! Kendrick said "when I was breaking down the bulk of the album, the ones we picked, we set them aside for future reference."
– While rumors of Rihanna and Chris Brown getting back together swirl, rumors regarding her album are also in the mix. You remember a Def Jam flyer popped up stating the release date is on November 19th. Now the rumor is that the album will be called "Seven." This will be her 7th album in the past 8 years.
– Rick Ross is getting ready to drop a mixtape called the Black Mar Mitzvah, which will b unleashed in 4 days on Oct. 8th.
Listen to the Music Minute every day Monday thru Thursday on Cosmic Kev's show at 7:45p ish et on @power99philly
LEAVE A COMMENT
comments