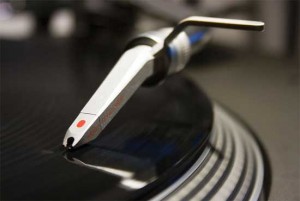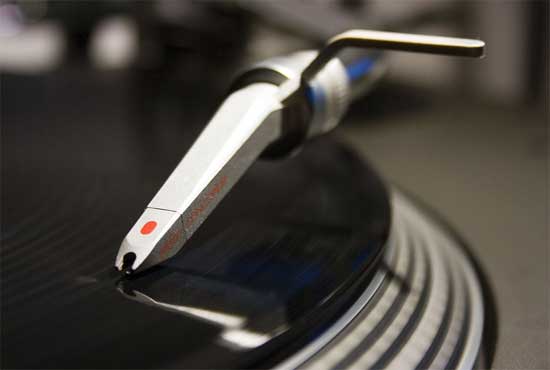 – Congrats to The Dream is his new role as the Vice President of A&R at Def Jam. He joins other musicians like Ne-Yo & Young Jeezy in VP positions at major record labels. The Dream commented,
"My concentration and effort will be to the artist to succeed in their dreams and goals. I've been a part of watching and participating in the success of many great women and men including Beyonce, Rihanna, Jay-Z, Kanye West, Mariah Carey, Celine Dion to name a few. Music means more than just a download, it's life to the culture and also the people who listen. This is a new exciting yet critical time for music – 'You Meet Change with Change!'"
– Watch The Throne producer, Mr. Ninja In Paris himself, Hit-boy is going on tour, BUT he's not coming to Jersey, Philly or Delaware.. boooo.. lol
– Rick Ross got the streets buzzin with his new mixtape "The Black Bar Mitzvah" which he dropped for free last night. One track in particular is ringing some bells. A short 2 minute song called "Gone To The Moon" addressed his recent backstage beef with Young Jeezy at the BET Hip Hop Awards. In the song Ross says,
I be at these awards, I still be living by rules. So when I run in the dudes, you know we're thumping it move. Parking lot go to pop, niggas say when they're flopping. Let me get back to my bitches. Cause you bitch niggas ain't nothing. Miami boys in this bitch…. Nigga this real as it gets. Look at the wheels on my whip. Who wanna go to the moon, I'm screaming reload clip.
Hmmm wonder if Young Jeezy will return the favor and make a song as well. Don't forget the actually award show airs tonight on BET at 8p.
Listen to the Music Minute every day Monday thru Thursday on Cosmic Kev's show at 7:45p ish et on @power99philly
LEAVE A COMMENT
comments