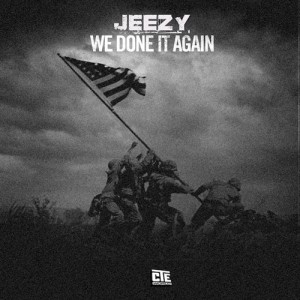 It's been less than 24 hours since President Barack Obama was re-elected for a second term but that hasn't stopped Young Jeezy from releasing a celebration track. The song celebrates Obama's win and calls Romney out saying that he doesn't know anything about a struggle.
"We waitin on a savior, maybe Barack…What does Romney know bout my ghetto to say the least?" and "99% of the country they in debt, trillion dollar deficit, n**** thats a definite."
Click below to listen to the whole song!
LEAVE A COMMENT
comments