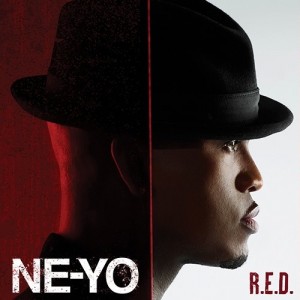 Neyo's album 'Red' which hit stores last week has debuted at number 4 on the Billboard 200- selling 66,000 copies. This is 10K more copies than previous projections estimated. Despite being number 4, this is the lowest debut of his career and his 4 other solo albums. In response to his relatively lower sales Neyo says:
"Some may see failure in this. I don't…I see that I now have 5 top 10 albums, I see that 66,000 people cared enough to drop everything and go get it first week, I see the great reviews the album is getting from critics and fans alike. Where some may choose to see failure, I choose to see more reasons to be grateful. Thank you."
On a more positive note, single from the album 'Let Me Love You' has reached platinum status- selling one million units. Neyo again thanks fans for buying the track in a time where "stealing music is the norm".
LEAVE A COMMENT
comments