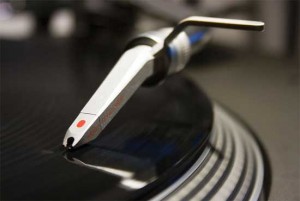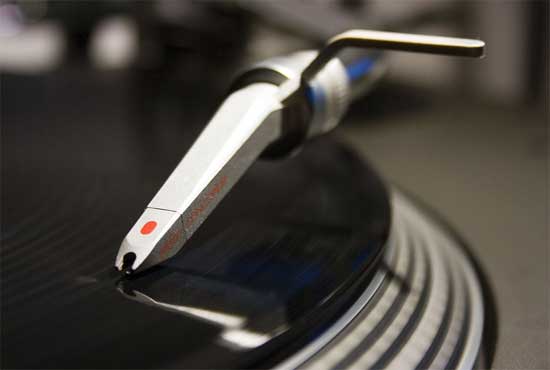 – Even with Hurricane Sandy almost crushing the east coast and the cities along the water in NY, NY & PA, Meek Mill's debut album "Dreams & Nightmares" is projected to sell 175,000 to 200,000 in it's first week.
– Rumors have been circulating of a Good Music follow up to "Cruel Summer" titled …. "Cruel Winter." Pusha T & Q-Tip hinted at it while on the red carpet at the BET Hip Hop Awards, however when i spoke to Big Sean at Powerhouse he told me he didn't know what i was talking about (which i think he is lying.. lol).  This trailer has surfaced on the internet. Def Jam is denying that this is official.
– Eminem is working on Skylar Grey's debut album. Skylar is the artist who originally wrote "Love The Way You Lie" before Eminem got a hold of it and added Rihanna.
Listen to the Music Minute every day Monday thru Thursday on Cosmic Kev's show at 7:45p ish et on @power99philly
LEAVE A COMMENT
comments