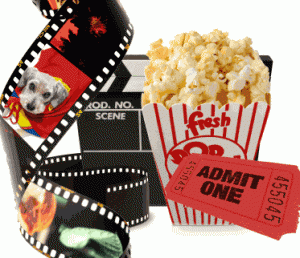 MOVIE OPENINGS:
FLIGHT
This new fim stars Denzel Washington, Don Cheadle and many others. The movie is about a pilot whose emergency landing saves 96 out of 102 of the people on board. The pilot is later investigated and threatened with jail time because there was alcohol in his system during the flight.
WRECK-IT RALPH
New family film Wreck-It Ralph, which is about a video game villian who has a change of heart and wants to be a hero. It's a movie the kids will enjoy!
MAN WITH THE IRON FISTS
The legendary Wu-Tang Clan member RZA is in and directed this new movie called "Man With The Iron Fists" that's in theaters now. The film features Russell Crowe, Lucy Liu and others.  Check the trailer and what's on TV by clicking below for more.
On TV
Tonight (11/2)
– Hurricane Sandy benefit show through the American Red Cross from 8p-9p et on NBC, MSNBC, CNBC, Bravo, USA, E!, Style, G4 and online at NBC.com
Sunday Night
-AMC
THE WALKING DEAD – The group is severed; Merle has a request for the Governor.
– BRAVO
THE REAL HOUSEWIVES OF ATLANTA – (season premiere) Nene looks to reconcile with Gregg; Kim may be evicted from her home.
– E!
NICKI MINAJ: MY TRUTH – (3 part reality show) Chronicles Nicki's life for 3 weeks and tells her story, her way!
LEAVE A COMMENT
comments