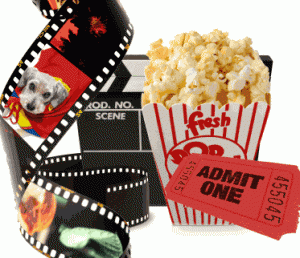 MOVIE OPENING: SKYFALL
Skyfall, starring Daniel Craig and Judi Dench comes out in theaters today. M16 comes under attack and 007 must find and destroy the threat. Critics are saying this may be the biggest Bond movie yet.
MOVIE OPENING: CHRISTMAS IN COMPTON
Craig David, Sheryl Lee Ralph and Omar Gooding star in this film that hits theaters today. The movie tells the story of a Christmas tree lot owner, Big Earl and his son who will go to great lengths to prove that he will be successful as a music producer.
Saturday
NBC:
Rihanna will be performing LIVE on Saturday Night Live at 11:30PM.
Sunday
AMC:
Episode 5 of The Walking Dead premieres Sunday at 9PM.
BRAVO:
A new episode of the Real Housewives of Atlanta premieres at 9PM on Sunday.
E!:
The second part of Nicki Minaj's 3 part "My Truth" series continues on Sunday at 10:30PM.
Weekend Watchers happened every Mondays at 7:15a and Fridays 9:55a with @MinaSayWhat on @power99philly

LEAVE A COMMENT
comments