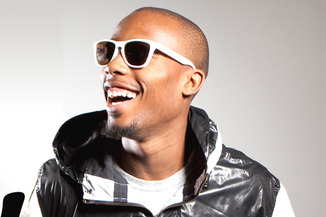 Grand Hustle signee, B.o.B has big plans for 2013. In addition to releasing another album he wants to explore new waters by releasing a rock EP. During a recent interview he said:
I take pride in my work and I'm not going to do something just to say that I can do it if I ain't really passionate about doing it. I'm very passionate about my music. Sometimes I take it too seriously. But this Rock EP, I've been working on it for a long time actually. Because that type of music, you gotta let it marinate for a minute. You can't just deep-fry that.
He says that he would like to work with many people including Lincoln Park, Paramore and David Grohl from the Foo Fighters. T.I. told Mina SayWhat that a Grand Hustle album is also in the works so B.o.B will definitely be busy in the new year!
LEAVE A COMMENT
comments