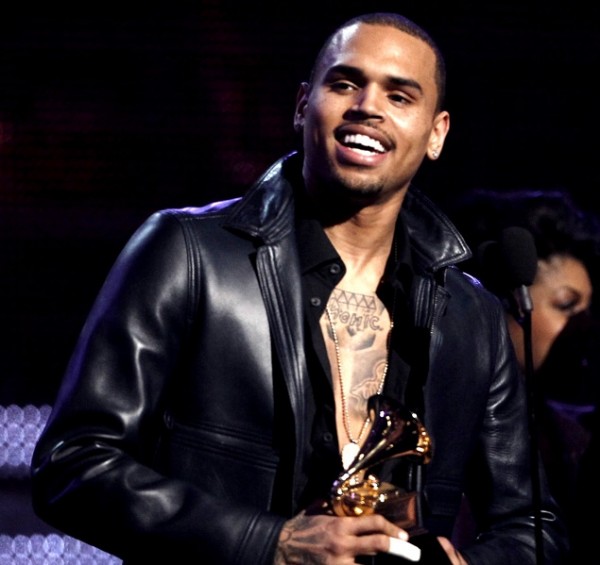 Some recent comments made by Chris Brown have many believing that we may see the last of him in 2013. He said:
Real artist are an endangered species. This gimmick age is corny…After this album I wanna leave this planet. Be you, but get credit for the work you do…Not because someone cosigns who knows absolutely nothing about music and culture."
This could all have been talk from heated emotions or he very well could be serious. It's not clear whether if he leaves if it would be from entertainment in general or just music. He does have songwriting, producing, directing and acting chops to fall back on.
LEAVE A COMMENT
comments