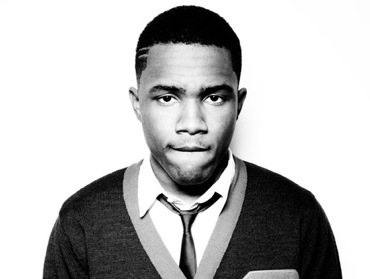 After a crazy successful year many are anxiously waiting for a new album for the artist. They may be waiting a lot longer than they want to because Ocean has other plans. In a recent interview he talked about how he doesn't want to pigeonhole himself into one talent. He said:
I don't intend to stop making music. This isn't a faux retirement. It's no bullsh*t. I was just making music yesterday. But I do think – it would be f*cking legendary if I just made Channel Orange last year, then put out a best-selling novel next year, then, you know, designed an arena in Stockholm in 2014! I don't know! You just do what you can and you have as much fun as possible, and love your life as much as you can despite the bullsh*t and all the expectations and sh*t.
Frank Ocean has been nominated, including Best New Artist, Album of the Year for Channel ORANGE and Record of the Year for "Thinkin Bout You. And even if there's not new music that doesn't mean we won't be seeing him around. In 2013 he says he plans to do a UK tour.
LEAVE A COMMENT
comments