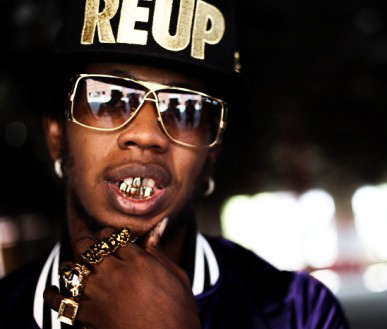 Joie Manda has announced that Trinidad James has officially signed with Def Jam Records. There was much talk about who the Atlanta rapper would sign with after many record execs were seen at his show in NYC earlier this month. Manda stated:
We're excited to welcome a young talent like Trinidad James to the Def Jam family…Trinidad James represents the cutting-edge of what's happening in the culture today. We are thrilled to have him at the label, and look forward to growing his already massive buzz.
James really made a big impression with his 'Don't Be S.A.F.E' mixtape and told Def Jam, "Thank you for believing".
LEAVE A COMMENT
comments