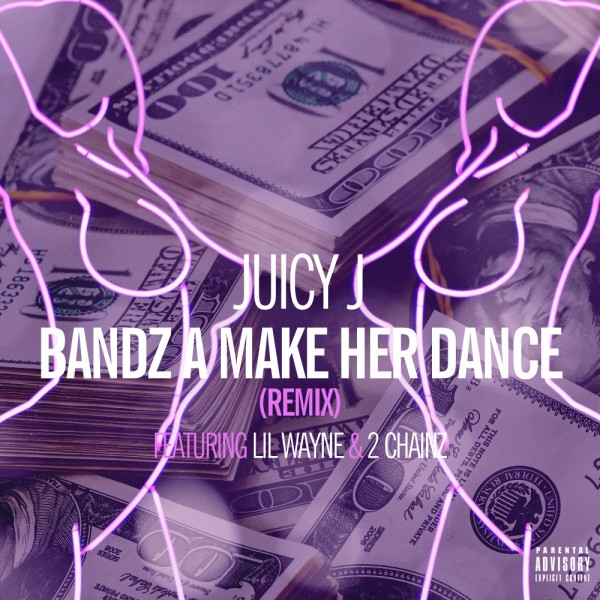 Bands made her dance and bands has allowed Juicy J to go gold- meaning the single has been bought over 500,000 times! In a recent interview he said:
I'm overwhelmed with the success of the single. The fact it's something I created in a 2 bedroom apartment in DC is unimaginable. Thank you to all the Taylors out there for supporting it, I can't wait for you to hear the rest of the music!
Juicy J is expected to drop an LP this spring! He is working with Wiz Khalifa, Trey Songz, Chris Brown, Young Jeezy and Big Sean.
LEAVE A COMMENT
comments