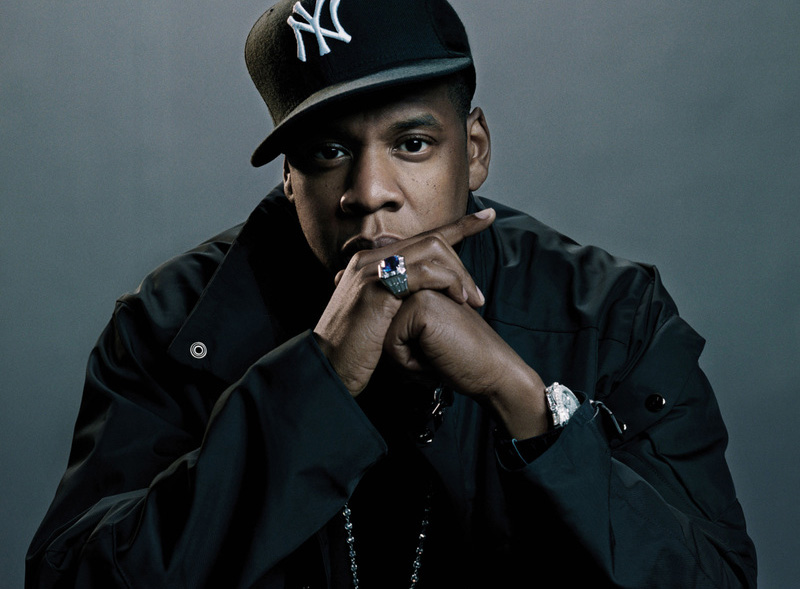 The soundtrack to the upcoming adaptation of 'The Great Gatsby' is being put together by Jay Z. Kanye West and Jay Z's 'No Church In The Wild' was featured in one of the previews for the film. Jeymes Samuel tweeted,
"Jay-Z and myself have been working tirelessly on the score for the upcoming #CLASSIC The Great Gatsby! It is too DOPE for words!"
The director of the film, Baz Lurhmann, has been blasting Jay Z on the set- sometimes even during scenes! The film stars Leonardo DiCaprio, Tobey McGuire and Carey Mulligan, it's set to be released later this year.
LEAVE A COMMENT
comments