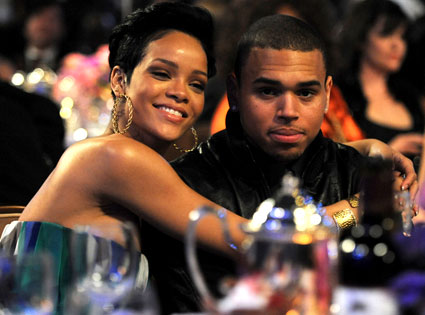 The 2013 Grammy Awards has confirmed that Rihanna will be among the line up of performers at this years ceremony! Rumors are swirling that her on-again/off-again boyfriend Chris Brown wants to share the stage with her for a duet. One source said:
Chris wants to perform with Rihanna at the Grammys to show the whole world they are back together. Chris doesn't care what the haters say, and wants to give the viewers an over the top performance with Rihanna.
Sources are also saying that the duet would be their breakout debut as a couple again but regardless of whether they perform together they will share the red carpet.
LEAVE A COMMENT
comments