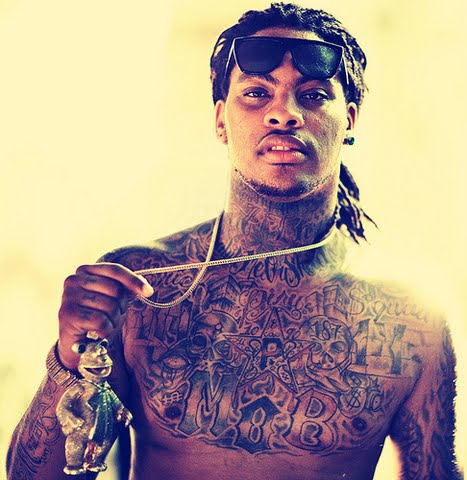 Waka Flocka revealed to MTV News that his third album 'Flockaveli 2' will be released this year and that it's already done! He said:
"I want to drop now. I'ma put a mixtape out February 5, DuFlocka Rant Part 2, and from there I might drop summer, spring. I don't know. My album done, it's done. I mastered it and everything. It's done.
He also revealed that he partnered with Swizz Beats and Wyclef Jean for some of the tracks on the project.
LEAVE A COMMENT
comments