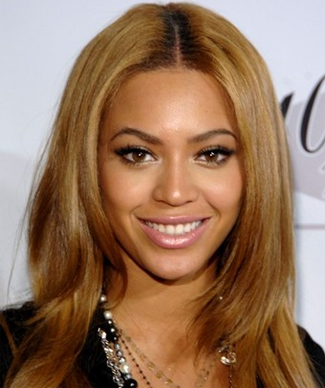 Beyonce has signed a deal with Warner/Chappell publishing and they will be administering her future songwriting, including for her highly anticipated next album. Talking about the partnership she said:
It's an honor to join Warner/Chappell Music and to continue working with my friend Jon Platt. I trust his vision and admire his professionalism, and I look forward to our partnership.
Platt is also excited about the new venture saying "Everyone at Warner/Chappell is honored to have the opportunity to serve this ground-breaking superstar as she continues to evolve, growing her incredible catalog of songs and producing some truly extraordinary new music." Earlier this week Jay Z also signed a deal with Warner/ Chappell. Guess they're keeping it in the family!
LEAVE A COMMENT
comments