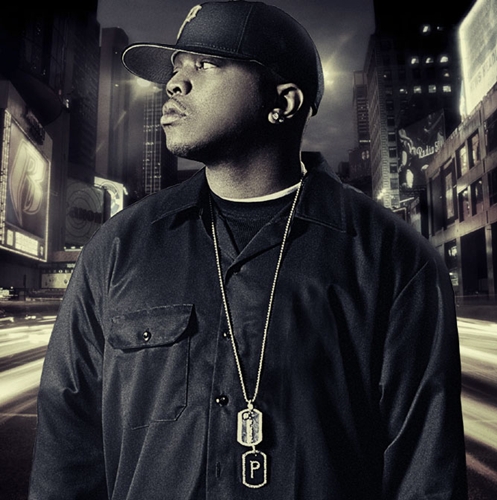 Styles has announced that his upcoming album, titled Float, will drop April 20th. Talking about the project he said:
Float is just a real crazy project. If you a Hip Hop head, if you a pothead, if you a music head – if you just a head of fly shit,Float is the project you want to have, man.
This album was originally supposed to be a mixtape but P has said that he has another mixtape in the works as well as a novel he's working on!
LEAVE A COMMENT
comments