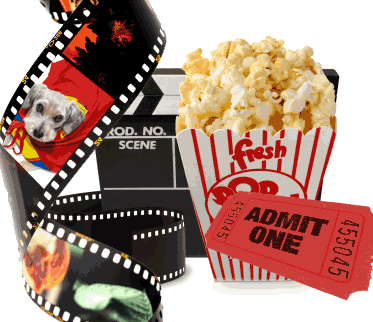 THIS WEEKEND'S TOP TEN MOVIES — FEBRUARY 8-10
1.    Identity Thief, $36.6 million (debut)
2.    Warm Bodies, $11.5 million
3.    Side Effects, $10 million (debut)
4.    Silver Linings Playbook, $6.9 million
5.    Hansel and Gretel: Witch Hunters, $5.8 million
6.    Mama, $4.3 million
7.    Zero Dark Thirty, $4 million
8.    Argo, $2.5 million
9.    Django Unchained, $2.3 million
10.    Bullet to the Head, $2 million
MOVIE OPENING: 'IDENTITY THIEF'
The new comedy, Identity Thief, starring Jason Bateman, Melissa McCarthy, Jon Favreau, Amanda Peet and Tip "T.I." Harris. The film follows Sandy who has one week to find Diana, the woman who has stolen his identity, and bring her back to Denver to clear his name before his life gets out of control.
MOVIE OPENING: 'SIDE EFFECTS'
The new thriller from director Steven Soderbergh, Side Effects, starring Channing Tatum, Rooney Mara, Jude Law and Catherine Zeta-Jones. The film follows Emily and Martin, played by Mara and Tatum, whose world begins to unravel when Emily's psychiatrist, played by Law, prescribes her a new drug, intended to treat anxiety, but it has unexpected side effects.

Weekend Watchers happens every Mondays at 9:55a and Fridays 9:55a with @MinaSayWhat on @power99philly.
LEAVE A COMMENT
comments