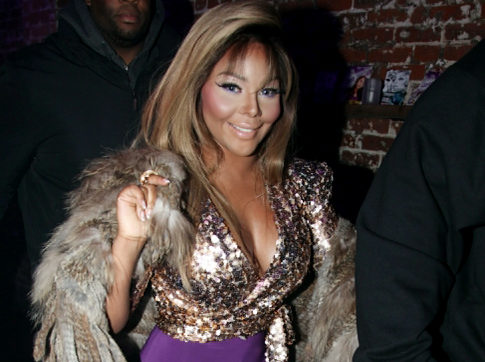 Lil Kim has recently revealed that she will be putting out a documentary which may have some unreleased material from the late Notorious BIG. During a recent interview she said:
Actually, Puff and I started to work back together…'Cause I do have some songs with Biggie on them. Even though Big is my family. It's like to be able to do something again with him now seems like always such a pleasure. You know what I mean? It's like I was around greatness…I was his biggest fan. That don't happen. You don't normally get linked up with the person that you look up to crazy. So that was a blessing for me.
She said that the 2009 movie Notorious that came out in 2009 was more of a spoof to her so maybe her project will give us a more realistic view.
LEAVE A COMMENT
comments