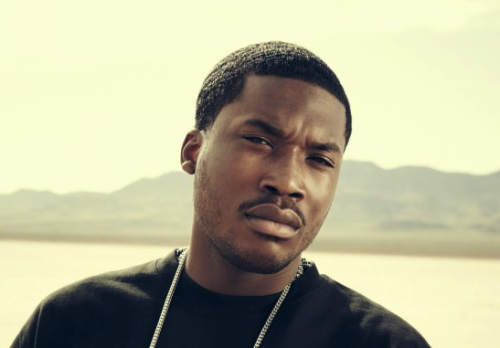 According to his probation officer and the Assistant District Attorney dealing with his case, Meek Mill has been violating the conditions of his probation and is now back in court to deal with it. Apparently Meek is not supposed to leave PA without giving a detailed report of his travel agenda. His PO says that he often leaves without giving this information. Meek said that its hard for him to report because his travel plans are constantly changing. He thinks his P.O. is trying to make things difficult because they knew each other growing up in the same neighborhood in Philly. Meek said his P.O. makes him meet in public places, which causes him to get harassed by people. He also said that it is safer for him to travel because of threats to his lift that exist in Philadelphia.
 "My best thing is to stay traveling. Every time I come back to Philadelphia, someone tries to shoot me or get me back in trouble."
The judge did not grant it saying that the two need to work it out.
LEAVE A COMMENT
comments