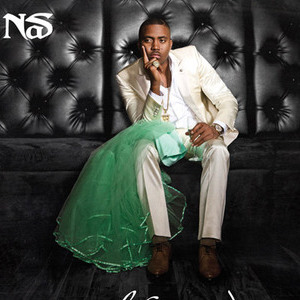 And the saga continues… after announcing Hottest MC numbers 5-10, MTV announces their #4 hottest MC on the list. I'm glad NAS is in the top 5 because anything else would have been complete disrespect.  In all honesty, he should probably be #1 given his track record and his rhymes,  but the facts must be considered.  In today hip hop world Nas is not exactly the kind of artist that is going to have a #1 record anytime soon. It hurts to say it, but the scope of hip hop music has changed so much that it's a harsh reality. Nonetheless, the God Son made the list and is the 4th place. Meanwhile Kanye West and ASAP Rocky are still made at their number, #7 and #6 respectively.  Life is very good for Nas not so much for others.
The Boss Rick Ross has landed the #3 spot on this list.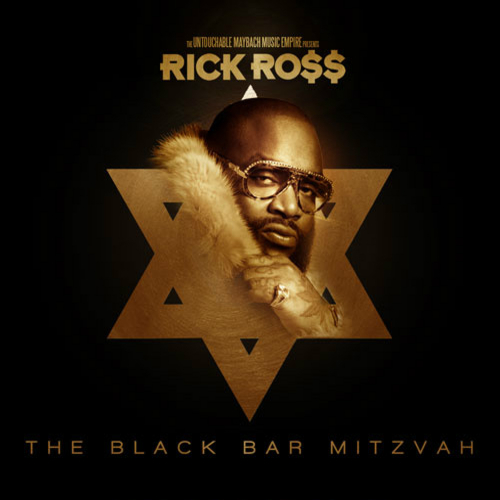 and Meanwhile Sway has unveiled the TV Kanye said he gave him while complaining about his #7 spot on the list.
Check out numbers 5 through 10 HERE.
LEAVE A COMMENT
comments