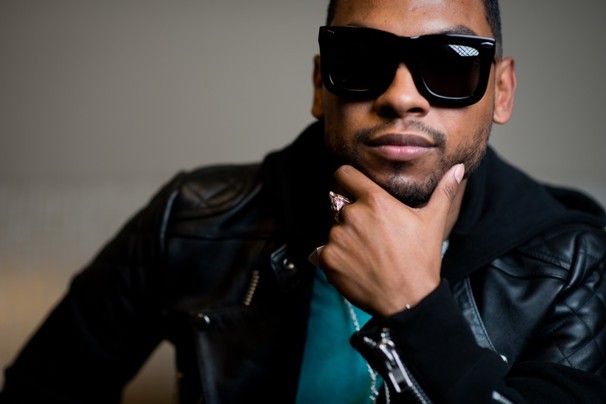 It looks like Mariah Carey has teamed up with my boy Miguel for some new music. A production assistant for a film director tweeted,
"working on a Mariah Carey + Miguel video for the man Joseph Kahn, wouldn't trade this for 1,000 Coachellas."
The tweet was later deleted. Miguel later tweeted,
"Let's do that again sometime. MOMENTS. So appreciative." I CAN NOT wait to hear what those two came up with together. So talented!
Check out the teaser video below.
In other Mimi news, there are rumors that Fox execs are hoping that bringing J. Lo back to the show to replace Mariah would give the current season a much-needed help in the ratings. Some news outlets were reporting that Mariah's people threatened legal action which killed any chance of the trade. Other sources claim the network has actually gone as far as approaching Lopez about it. While no deal has been made, Fox is scrambling for a solution since last week's episodes had the worst ratings the show has seen since its debut in 2002. A rep for Fox said this is a completely false rumor and was probably started because of talks to have J-Lo perform at the Idol Finale.
MC doesn't care tho! She already has a new job. Mariah will kick off the summer concert over at ABC's "Good Morning America" on May 24th eight days after Idol is a wrap.
LEAVE A COMMENT
comments