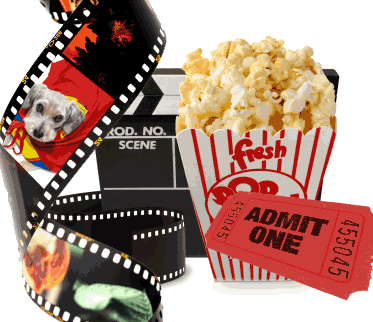 MOVIE OPENING: 'OBLIVION'
Opening today (April 19th) is the new sci-fi movie, Oblivion, starring Tom Cruise, Morgan Freeman, Nicolaj Coster-Waldau, Melissa Leo, Olga Kurylenko and Andrea Riseborough. The film follows Jack, a drone repairman working on Earth which was ravaged by a war between humans and aliens, who has two weeks left on his mission until he joins other survivors on a faraway colony. But when Jack saves a woman after her spacecraft crashes a chain of events is triggered that forces Jack into a battle to save mankind.
Disney Announces Star Wars Film Every Summer Starting In 2015 –  Star Wars: Episode VII is expected to make its debut in summer 2014 and according to a presentation made at CinemaCon. Disney plans to release a Star Wars film every summer afterwards. The films will go back and forth between the milestone episode and the standalone films.
Saturday
OWN – Iyanla's Fix My Life featuring Sherre from Real Housewives Of ATL
Sunday
E!
Ryan Seacrest With The Katdashians  A look back at the family's most memorable moments and how they are just a family.
Married To Jonas – (season premiere) Kevin takes Dani on a tour of New York City.
BRAVO 
Housewife Of Atlanta Reunion continues on Sunday. It's the last part.
Monday
VH1 – Love And Hip Hop Atlanta Premiere
Weekend Watchers happens every Mondays at 9:55a and Fridays 9:55a with @MinaSayWhat on @power99philly.
LEAVE A COMMENT
comments