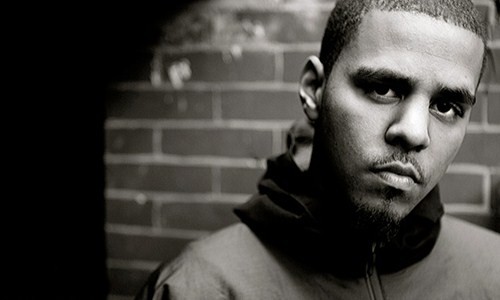 Today we have rappers pushing their albums back repeatedly but surprisingly. rumors are swirling that J. Cole's upcoming album Born Sinner, which was set to be released on June 25th, may be released a week early! A source close to Cole is reported as saying,
J. has been working nonstop to put out his album a week earlier—living in the studio, bringing in full orchestras and a choir.
If the album is pushed up a week the new release date would be June 18th with may be giving Kanye West some competition considering his mysterious 'June 18th' tweet last week. We will see!
Listen to Truly Yours 2 and check out the first installment to J. Cole's Born Sinner Vlog here!
LEAVE A COMMENT
comments