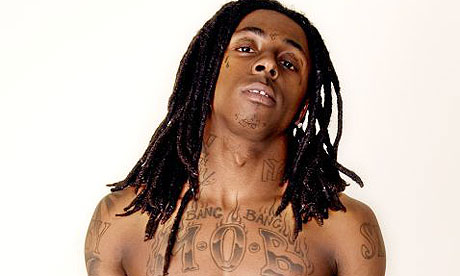 Mountain Dew has official dropped Lil Wayne over his controversial lyrics regarding Emmett Till on Future's "Karate Chop" remix. Wayne rapped on the song that he would "beat the p*ssy up like Emmett Till." On Friday PepsiCo and Mountain Dew said in a statement,
"We do not plan any additional work with Lil Wayne moving forward. His offensive reference to a revered civil rights icon does not reflect the values of our brand."
Emmett's family responded to Mountain Dew's actions in a statement saying,
"Just as Mamie Till Mobley didn't endure the pain of losing Emmett Till alone, many people have stood in solidarity with our family, even if it wasn't the most popular stand to take. This decision was monumental, we commend Mountain Dew for taking action towards better social responsibility, and now I finally feel that we can exhale and focus on our beloved Mamie Till Mobley's charge… Let's get on with the business of positive thinking and living."
This comes a week after Wayne apologized for his lyrics in an open letter. This is the second incident with Mountain Drew this month.  They pulled Tyler The Creators commercial for them. In the 60-second spot, a battered white woman is asked by a police officer to identify a suspect out of a lineup of black men that includes members of Odd Future, along with Tyler's character, Felicia the Goat. The ad was pulled because it was considered racially offensive.
LEAVE A COMMENT
comments