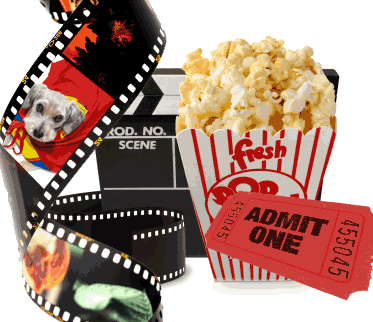 Randy Leaving Idol – Rest Of The Group Will Also Be Scrapped
Usher Playing Sugar Ray Leonard in "Hand Of Stone." Robert Dinero is also in the movie and Usher has to drop 25 pounds for this.
Kanye In Anchorman 2. He was seen filming a cameo in Atlanta.
Shout out to Alicia Keys who performed on Idol yesterday and premiered a new song called "Tears Always Win"
MOVIE OPENING: 'PEEPLES'  Opening today is the new comedy, Peeples, starring Craig Robinson, Kerry Washington and David Alan Grier, S. The film follows a man who's eager to propose to his girlfriend, but she's reluctant to introduce him to her family. When she leaves for a weekend with her family, the man crashes the party with a plan to impress the family and propose to the girl, but the weekend doesn't go exactly as planned. It's a Tyler Perry movie.
MOVIE OPENING: 'THE GREAT GATSBY' Also opening today is the new drama from director Baz Luhrman, The Great Gatsby, starring Leonardo DiCaprio, Tobey Maguire (the guy in Siderman) and mad other people. The film follows Nick Carraway who finds himself drawn into his new neighbor, Jay Gatsby's and his lavish circle, becoming a witness to obsession and tragedy. It's set inNY in the 20s and of course the soundtrack was produced by Jay-Z.
Weekend Watchers happens every Mondays at 9:55a and Fridays 9:55a with @MinaSayWhat on @power99philly.
LEAVE A COMMENT
comments