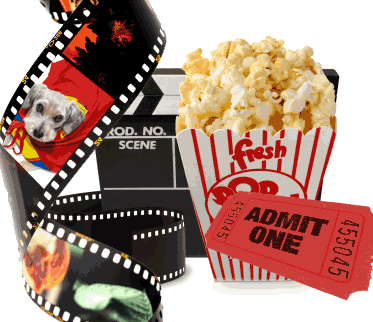 The Great Gatsby had a surprisingly strong debut, taking in $51.1 million at the weekend box office, but it finished at Number Two behind Iron Man 3, which held on to first place for the second weekend in a row. Check the summary and trailers on the movies HERE.
THIS WEEKEND'S TOP TEN MOVIES — MAY 10-12
1.    Iron Man 3, $72.5 million
2.    The Great Gatsby, $51.1 million (debut)
3.    Pain and Gain, $5 million
4.    Peeples, $4.9 million (debut)
5.    42, $4.7 million
6.    Oblivion, $3.9 million
7.    The Croods, $3.6 million
8.    The Big Wedding, $2.5 million
9.    Mud, $2.4 million
10.    Oz the Great and Powerful, $802,000
I went to see Ironman 3 this weekend and it was great! Pepper, Tony Starks girlfriend, does put on the Ironman suit and they even create what i think is going to be a new super hero, but well see what happens in the next one.
Weekend Watchers happens every Mondays at 9:55a and Fridays 9:55a with @MinaSayWhat on @power99philly.
LEAVE A COMMENT
comments