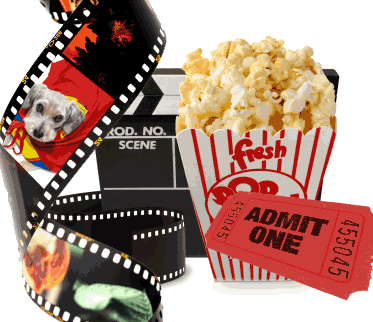 Billboard Music Award Winners
Top Rap Song – "Thrift Shop" Macklemore featuring Ryan Lewis
Top R&B Song – "Diamonds" Rihanna
Top Rap Album – Pink Friday: Roman Reloaded Nicki Minaj
Top R&B Album – Unapologetic Rihanna
Top Rap Artist – Nicki Minaj
Top R&B Artist – Rihanna
Milestone Award – Justin Bieber ( and they started to boo him during his speech after he addressed the "BS" people say about him)
If you missed the show all you need to know is Billboard put pop artists like Flo Rida and Psy in the rap category. Miguel dropped kicked a woman, Tracy Morgan needs to learn to read, Nicki Minaj made it clap and touched her pum pum all up in the camera on network tv (smh) and and J-Lo is doing pelvic thrusts.
Saturday Night Live
Kanye Premiered A New Song "Black Skinheads" followed by a new song called "New Slaves" he premiered on Friday using visuals on 66 buildings across the world.  His album is going to be called "Yeezus" and is rumored to be dropping on June 18th. Watch both performances below.
THIS WEEKEND'S TOP TEN MOVIES — MAY 17-19
1.    Star Trek: Into Darkness, $70.6 million
2.    Iron Man 3, $35.2 million
3.    The Great Gatsby, $23.4 million
4.    Pain & Gain, $3.1 million
5.    The Croods, $2.75 million
6.    42, $2.73 million
7.    Oblivion, $2.2 million
8.    Mud, $2.16 million
9.    Peeples, $2.15 million
10.    The Big Wedding, $1.1 million
Weekend Watchers happens every Mondays at 9:55a and Fridays 9:55a with @MinaSayWhat on @power99philly.
LEAVE A COMMENT
comments