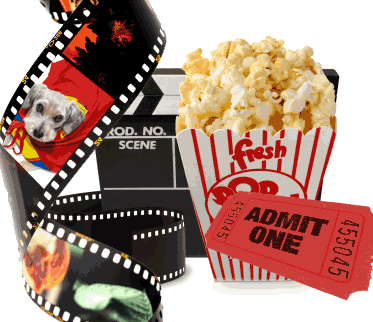 MOVIE OPENING: 'IRON MAN 3'
Opening today (May 3rd) is the action movie, Iron Man 3, starring Robert Downey Jr., Gwyneth Paltrow, Don Cheadle, and mad other people. The film of course is about Tony Stark aka Iron Man who is out for revenge after his world is ripped apart by a terrorist called Mandarin.  I heard Pepper (Tony's assistant and girl) puts on the Iron Man suit.
Saw The Vinny Show on MTV last night. You know Vinny from the Jersey Shore. His family is on the show and its hilarious! Especially his uncle.  He had Lil Wayne on the show and that's when he admits he's engaged. Vinny asks him,
Did you ever eat Italian food before, or no? My fiancee's Italian. Oh, yeah? Yeah. What part of Italy? Like, Sicilian? Neopolitan? Arizona. Oh, Arizona?
Saturday Night
Pay Per View – Mayweather/ Guerro fight at 9pm ET
Sunday Night
E! – Married To Jonas Dani gets to write a column for a magazine; Mikey gets an offer he can't refuse.
E! – What Would Ryan Lochte Do? – One of Ryan's lady friends visits him during an important swim meet.
OWN – Jason Collins on Oprah.
Weekend Watchers happens every Mondays at 9:55a and Fridays 9:55a with @MinaSayWhat on @power99philly.
LEAVE A COMMENT
comments