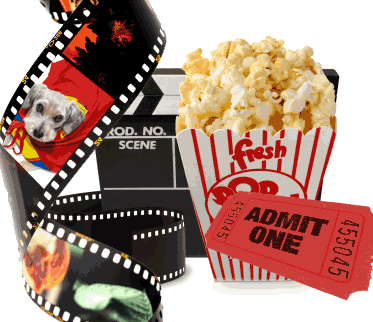 Superhero sequel Iron Man 3 debuted in first place with a $175.3 million weekend box office, giving it the second-biggest domestic opening ever, after last year's The Avengers, which took in $207.4 million in its first weekend.
THIS WEEKEND'S TOP TEN MOVIES — MAY 3-5
1.    Iron Man 3, $175.3 million
2.    Pain & Gain, $7.6 million
3.    42, $6.2 million
4.    Oblivion, $5.8 million
5.    The Croods, $4.2 million
6.    The Big Wedding, $3.9 million
7.    Mud, $2.2 million
8.    Oz the Great and Powerful, $1.8 million
9.    Scary Movie 5, $1.4 million
10.    The Place Beyond the Pines, $1.3 million
Mayweather almost beat the skin off Guerro. Poor guy took a beating. Check out Kelly Rowland singing the National Anthem and Mayweather walking out with Lil Wayne
Jason Collins was on Oprah this weekend. In the interview Jason said,
"For the past couple of mornings, when I wake up,  I haven't felt better in my life. It takes a toll on you when you live a lie. The more people  I told, it gets so much easier to be yourself and to take that mask off. . . . It's incredible. Jason said he knew he was gay around "puberty . . . around 12, 13," but he didn't full accept it or tell someone until he was 33.
Watch some of the interview below.
Tonight
FOX – RIHANNA 777 Rihanna takes a 777 jet full of fans and journalists along as she performs seven concerts in seven countries over seven days.
VH1 – Love And Hip Hop Atlanta (heard mamma dee and shay were fighting)
Weekend Watchers happens every Mondays at 9:55a and Fridays 9:55a with @MinaSayWhat on @power99philly.
LEAVE A COMMENT
comments