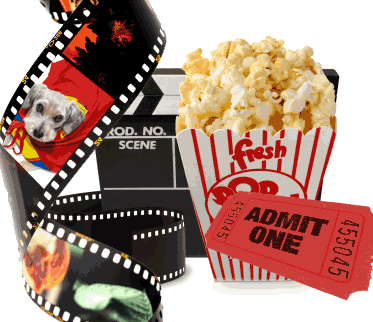 Roots Picnic
The Roots hated their annual picnic and Meek Mill came out as a surprise guest.  Heard Macklemore turned it out and Trinidad James turned that place in a mosh pit.  The legendary DJ Premier turned it up, which is expected because he is one of the best.  Naughty By Nature have been having some issues and i heard they put their difference aside and did an amazing set.
Beyonce Headlined the Sound Of Change Concert – Beyonce, along with Mary J. Blige, Jennifer Lopez, John Legend, Timbaland, Iggy Azalea and more performed at Chime for Change on Saturday. The concert helped raise funds and awareness for female empowerment and Beyonce performed Sam Cooke's "A Change Is Gonna Come" and Etta James "At Last." Beyonce performed her new song "Grown Woman" and her hit "Crazy in Love" with Jay-Z and they shared a kiss.
The season premiere of Keeping Up With The Kardashians aired last night and it was revealed that Kim and Kanye West are having a girl due next month.
Watch the clip from the episode HERE.
Fast & Furious 6 was the top movie at the box office for the second weekend in a row and the magic-robbery movie Now You See Me opened in second place, doing more than what people expected with a $28.1 million intake. That movie has Morgan Freeman, Jesse Eisenberg, the dude that played Mark Zuckenburg in The Facebook movie and Michael Caine, Woody Harrelson, Mark Ruffalo and Isla Fisher. The movie about master illusionists who rob banks during their performances and share the money with their audience.
Opening in third place was After Earth, the sci-fi film adventure movie with Will Smith and his son, Jaden Smith. The movie, set in the future after mankind was forced to leave Earth and establish a new home on another planet.
THIS WEEKEND'S TOP TEN MOVIES — MAY 31-JUNE 2
1. Fast & Furious 6, $34.5 million
2. Now You See Me, $28.05 million
3. After Earth, $27 million
4. (tie) Epic, $16.
4 million
4. (tie) Star Trek: Into Darkness, $16.4 million
5. The Hangover Part III, $15.9 million
6. Iron Man 3, $8 million
7. The Great Gatsby, $6.3 million
8. Yeh Jawaani Hai Deewani, $1.6 million
9. Mud, $1.2 million
10. The Croods, $615,000
Weekend Watchers happens every Mondays at 9:55a and Fridays 9:55a with @MinaSayWhat on @power99philly.
LEAVE A COMMENT
comments