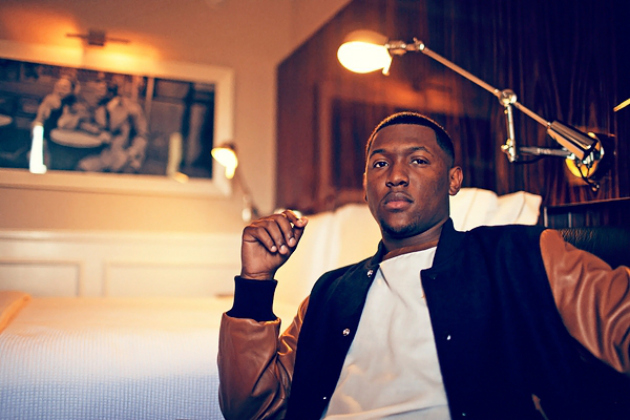 In the radio room at the BET Awards on Friday, Hit-Boy revealed that he will be leaving Kanye West's label G.O.O.D Music. During the interview he said:
I got nothing but respect for Kanye, [but] I'm no longer a part of G.O.O.D. Music anymore. HS87 is where my heart is, that's what I'm repping. I committed [to] my contract, I did what I was supposed to do, I came in and I did six, seven singles for the label and just did what I was supposed to do.
HS87 was signed as an imprint under Interscope Records last year so we definitely haven't heard the last of him!
LEAVE A COMMENT
comments