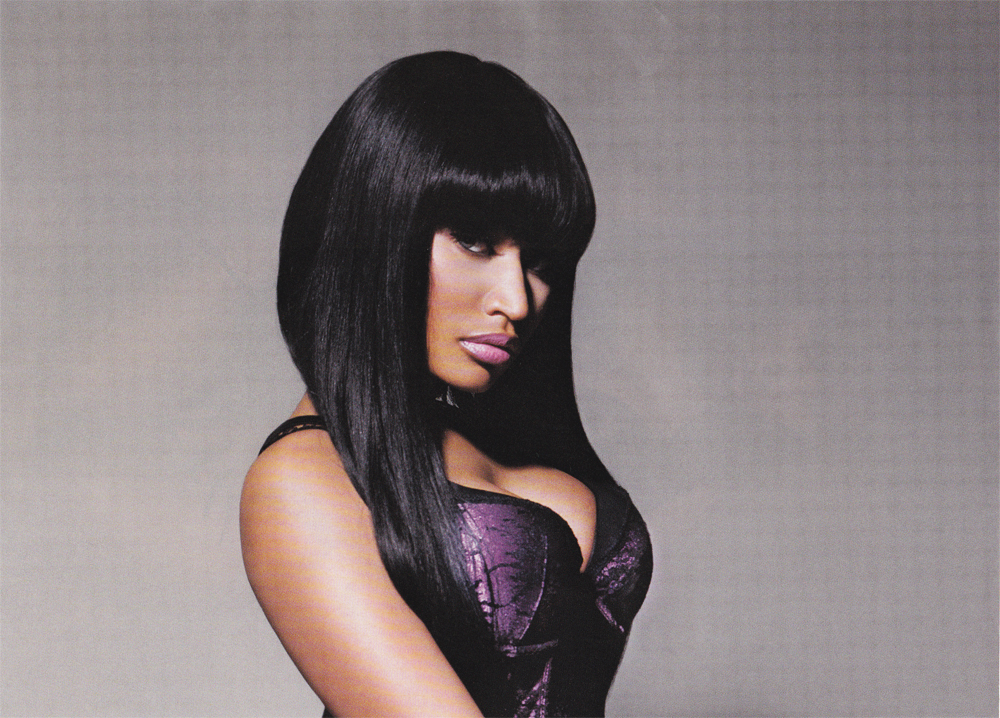 During a recent interview Nicki Minaj revealed that her third album will be released in 2014. When asked about her appearance on American Idol and whether she missed it she said:
Noooo! It was such a great experience. I would not trade it for the world. But my heart is in my music and I had to step back and go have different experiences so that I could write my third album…That's the most important thing in my life right now.
The album will come out some time next year and thankfully will be Miley Cyrus-free despite her raging popularity in the hip hop world including her newest video with Mike Will Made It. Nicki responded to questions about the tweak princess appearing on the album by saying
I didn't make any music with Miley. There was a song that was a possibility but it didn't work out.
Wonder why…No word on an actual release date for the album as of yet.
LEAVE A COMMENT
comments