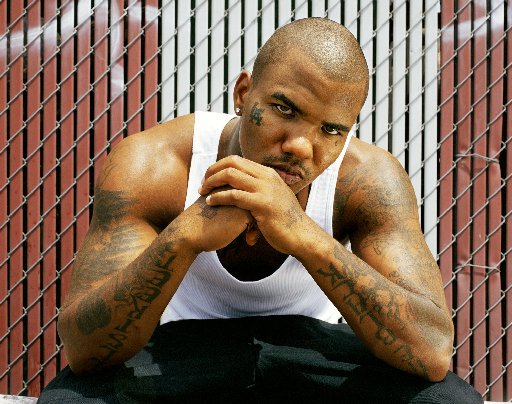 The Game is set to give away $1 million to the needy by Christmas. The rapper tweeted yesterday that he started a Robin Hood Project, where he will start handing out money to those in need on his travels.
He wrote, "The other day I posted this pic of an African child I met in Australia playing outside the grocery store. His story of his family's hardships & struggles to get away from the terror they left behind touched me so I gave him what I had on me… Which was an Australian $20 bill. "
He continued, "As the days passed, I thought about him over & over & over & the only thing that bothered me about that night was that I didn't have more on me to give him at that time. For some reason I just didn't bring more money from the hotel. Since I can't shake that feeling… I have decided to give $1,000,000 to people I come in contact with around the world every day until Christmas. "
As a part of the Robin Hood Project, Game will pay $10,000 for six-year-old Tiana Rick's funeral. Tiana was shot and killed when two men opened fire on her and her father at their home. Back on Easter, Game reportedly left a $6,000 tip for a waiter.
LEAVE A COMMENT
comments