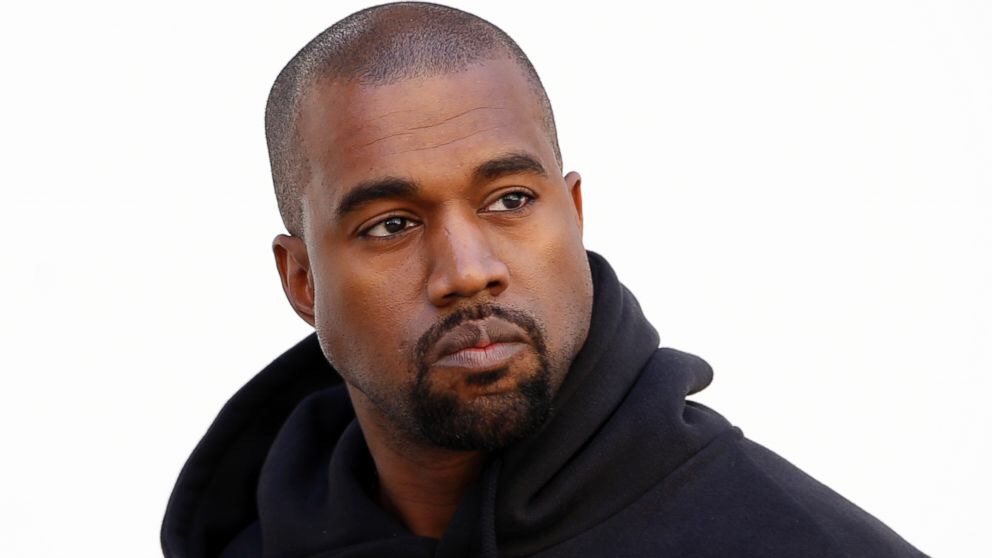 During his Saint Pablo Tour stop in Seattle on Wednesday, Kanye West told the crowd that he doesn't appreciate Jay Z not coming to visit him after Kim was robbed in Paris earlier this month. He said
Don't call me after the robbery and say, 'How you feelin'?' You wanna know how I'm feeling? Come by the house … Bring the kids by the house, like we're brothers.
He then took it further and said that because of Tidal and Apple Music drama, Blue Ivy has never even played with North West. Jay Z has not yet responded to the comments. As far as an update on the Paris robbery, yesterday video footage of the suspects was released but all five are still at large.
LEAVE A COMMENT
comments