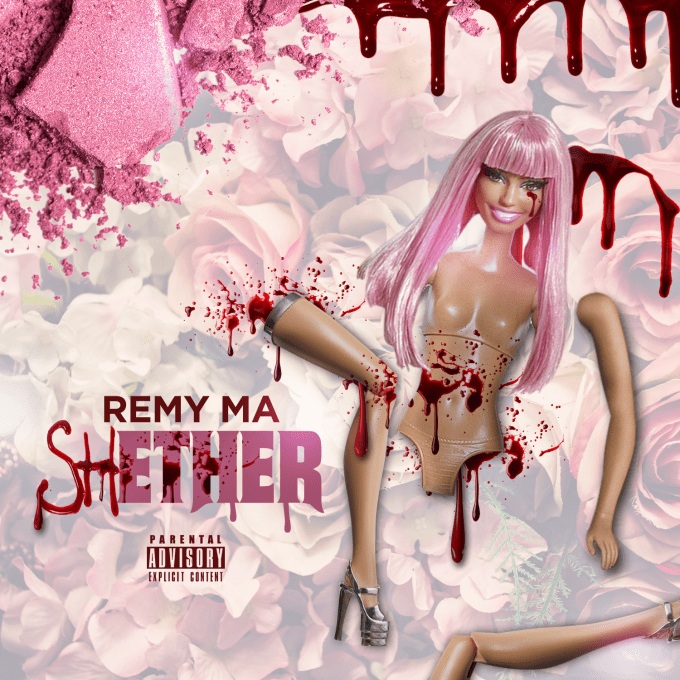 Nicki Minaj released a song with Gucci Man called "Make Love" where it sounds like she was calling out Remy Ma.
I don't see her
Bitch I'm the greatest, no Kendrick and no Sia
I'm the iPhone, you the Nokia
Everybody know you jealous, bitch it's so clear
Tell them bum ass bitches to play their rile
Oooohhh, oh you the qu-e-e-the queen of this here?
One platinum plaque, album flopped, bitch, where? (bitch, where?)
Hahaha, ahhhhh
I took two bars off just to laugh
You see, silly rabbit, to be the queen of rap
You gotta sell records, you gotta get plaques
S, plural like the S on my chest
Now sit your dumbass down
You got an F on your test
Looks like Remy took it very seriously and decided to fire shots on a 6 minute diss track called 'Shether' and she is going in! Listen below.
Remy definitely spit some Ether on this talking about Nicki's fake butt, her having sex with Trey Songz, Drake, Meek, Ebro from Hot 97, and Safari, her business dealings, using ghostwriters and supporting her alleged child molester brother. Sheesh
The pettiness continues on social media. Nicki posted the following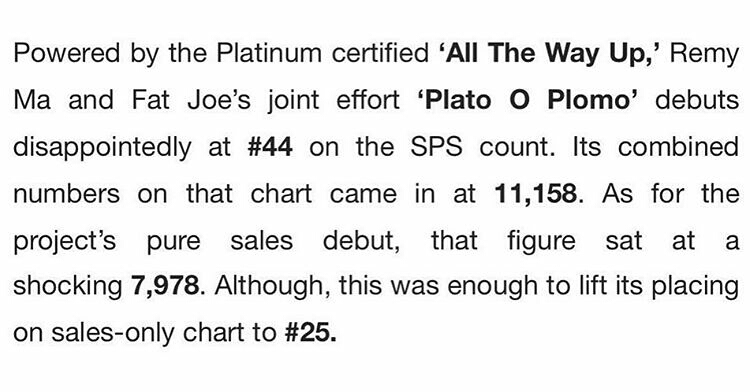 Remy then posted the following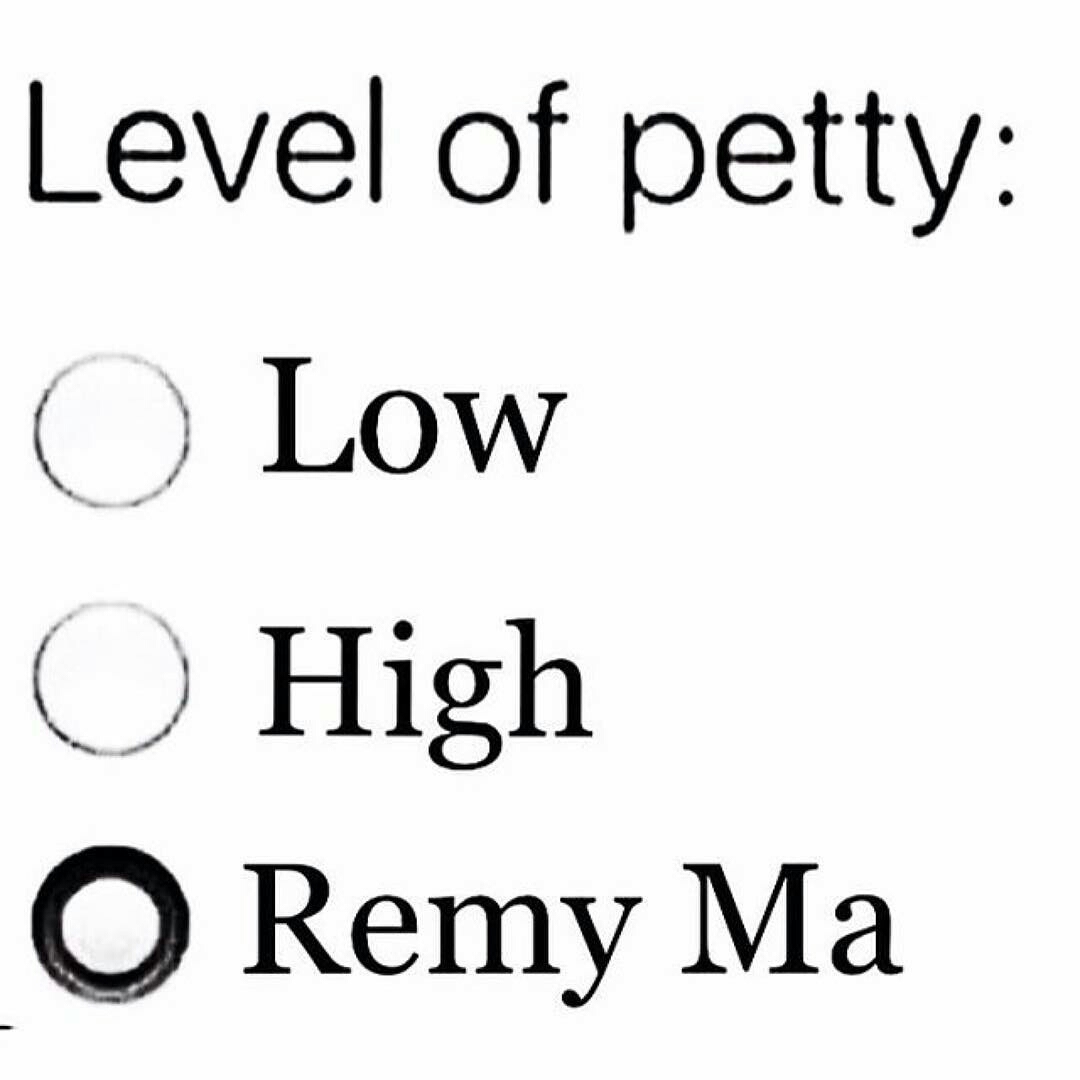 LEAVE A COMMENT
comments