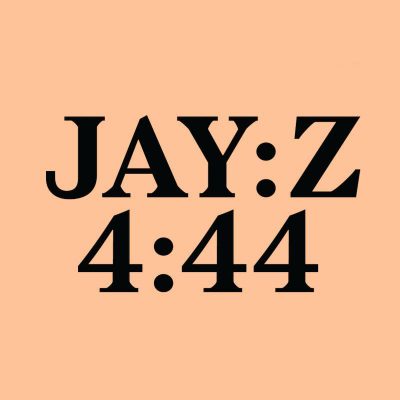 By now you've had time to fully digest JAY-Z's 13th studio album, 4:44, which came loaded with subliminal disses and a few direct shots.
Kanye West took some heat from Jay. Clearly their friendship went left somewhere. On the opening track "Kill Jay Z" he raps,
"But you got hurt because you did cool by 'Ye/ You gave him $20 million without blinkin'/ He gave you 20 minutes on stage, f was he thinkin'?/ 'F wrong with everybody?' is what you sayin'/ But if everybody's crazy, you're the one that's insane."
So what is this 20 mill about? Sources say it was a Roc Nation advance for the costs of Ye's extravagant Saint Pablo Tour, including the floating stage. Obviously that tour came to an end with Kanye ranting about everyone including Jay and Beyonce. He said Jay doesn't call him back and their kids have not played with each other.
A rep for Roc Nation is denying they gave an advance for the tour and that's not part of their business model.
So now the question is – was this a loan or an advance? Obviously they didn't get their money back for that tour because Ye never finished the tour.
In related news, Ye has also reportedly terminated his contract with Tidal. Sources say Kanye claims that Jay Z's streaming service owes him upwards of $3 million and is in breach of contract
Future, Halle Berry's ex Eric Benét, Rev. Al Sharpton, Bill Cosby and The Source owner/Prince's former lawyer Londell McMillan were also targets.
On "Kill Jay Z," Hov warns to "never go Eric Benét" and lose the "baddest girl in the world," referring to Halle Berry.
Eric tweeted saying he has the baddest girl in the world and its his wife.
On "The Story Of O.J.", JAY raps, "Y'all on the 'gram holdin' money to your ear / There's a disconnect, we don't call that money over here." He also says in Kill Jay Z "In The Future, other niggas playin' football with your son."
Future put up a pic of him talking to the money with the caption "You ain't got the juice like that." Lil Boozie decided to insert himself in the convo and said his words don't fly and everyone is not business minded like Jay Z.
LEAVE A COMMENT
comments