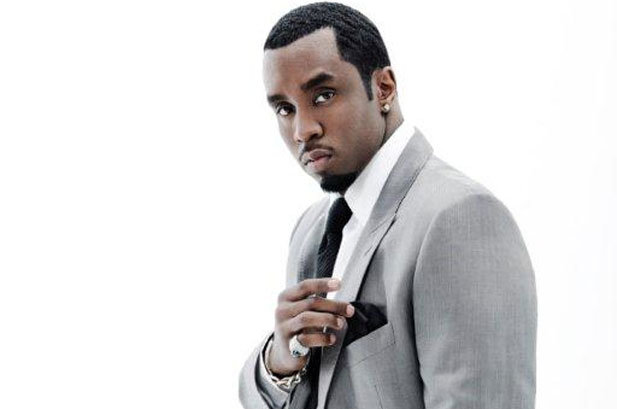 Over the weekend Diddy had the internet talking when he posted a video saying that he was changing his name again- this time to Brotherly Love. After the media picked up the story, Diddy had to track back and say he was joking. He posted a follow-up video saying that you cant joke with the internet. He said,
One of my alter egos is love, but to set the record straight because I have a lot of press to do the next couple of weeks, you can address me by any of my older names. But if you still wanna call me love, you can call me love, baby. But I was only playing.
Many people speculated that the name change was a publicity stunt- they may have been right.
LEAVE A COMMENT
comments