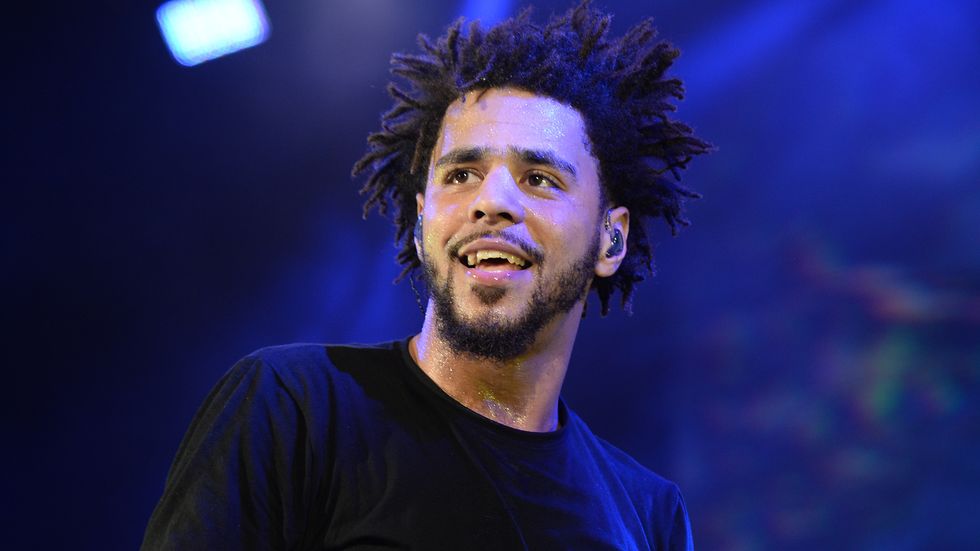 J. Cole was among many celebrities interviewed by GQ magazine for Colin Kaepernick's Citizen of the Year cover. Cole spoke about Kaep's journey from the football field to activism and praised him for using his platform to speak out against racial injustice. He gave him credit for sacrificing his dream to speak out for others saying,
And look what happens to him. Had he not [protested], this guy would be making millions of dollars right now. Period, point blank. And more important than the money, he was living his dream. He sacrificed his dream.
You can read the entire interview here.
LEAVE A COMMENT
comments