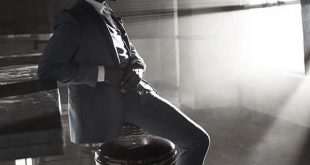 Neyo comes for all of the people who doubted him on his remix to Kendrick Lamar's Humble. Listen below.
Read More »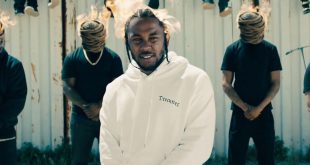 After debuting in the number 2 spot two weeks ago, Kendrick Lamar's Humble has moved up to number 1. It has taken the top spot on the Billboard Hot 100 Hip Hop charts as well as the Billboard Digital Genre R&B/ Hip Hop charts. Bruno Mars' That's What I Like was bumped down to number two with The Weeknd's 'I ...
Read More »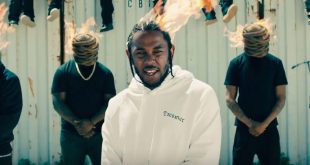 Kendrick Lamar's 'Humble' has earned the highest Hot 100 chart debut for a rap song in seven years. Yesterday the track, which was released March 30, debuted on the charts in the number two spot. The last rap song to debut this high was Eminem's Love the Way You Lie back in 2010. This is Lamar's highest charting song as ...
Read More »